Visit all of our sponsor & vendor tents!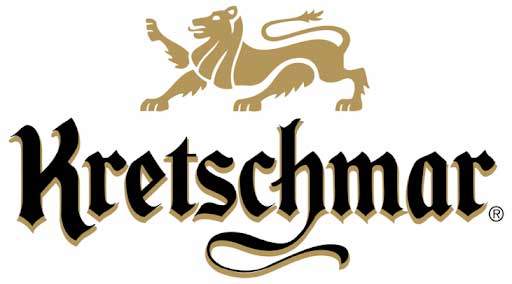 PREMIUM DELI MEATS & WISCONSIN CHEESES
Kretschmar has meant quality since 1883. Our hams are made with a unique hardwood smoking process. Kretschmar poultry and beef are hand-trimmed using the finest cuts.  Our full line of Off-The-Bone deli meats are delicately sliced  from the leanest, most tender cuts. And our premium
Wisconsin cheeses repeatedly win in competitions world-wide.  Try the Legendary Taste of Kretschmar today.
Sponsors & Vendors
Great info, giveaways, coupons, videos & more!
Become a Friend of The FEST
Just add your email and hit subscribe to stay informed.