Man Cave – Visit all of the Tents!
The FEST Man Cave
Gathering men of faith at The FEST.
Unwind and connect with other like-minded guys while listening to live music from the main stage all day.  At the Man Cave, you'll hear some powerful speakers and get to hang with other guys playing backyard games.
Stop by and have some fun… Cornhole, Giant Jenga, Air Hockey, Shoot Pool, Toss a Frisbee with the Guys and more.
Speakers coming to The FEST!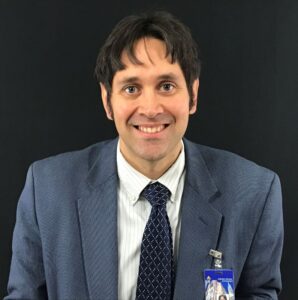 Miguel Chavez  | 12:00 – 12:30 PM
Appointed by Bishop Perez in January 2020, Miguel is the Director of the Office of Missionary Discipleship for the Catholic Diocese of Cleveland where he is responsible for visioning, planning, creating, and implementing programs and supportive processes which promote a culture of missionary discipleship in the diocese.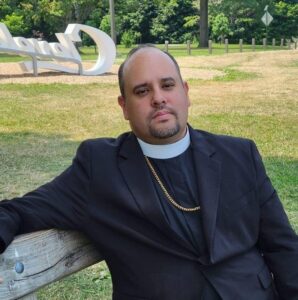 Pastor Omar Medina | 1:00 – 1:30 PM
Born in Puerto Rico, Pastor Omar is now the pastor at non-denominational church Jesús Es La Respuesta (Jesus is the Answer), which serves a mostly Hispanic congregation.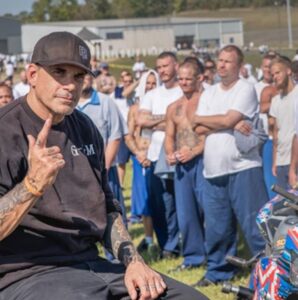 Pastor David Hill  |  2:30 – 3:00 PM
Pastor David Nico Hill, aka Nico the Dragon, is a former cage fighter and actor who is now a Christian rapper and speaker. He now speaks in men's homes, prisons, detention centers, churches of all denominations across the country, revivals, schools, TV and radio.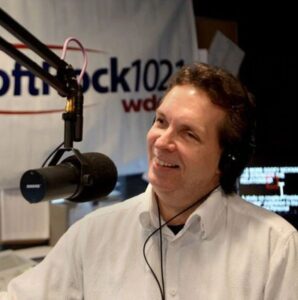 Trapper Jack | 4:00 – 4:30 PM
Trapper Jack has over 30 years of broadcasting experience, is legally blind, and walked away from God for nearly thirty years. Trapper left what he felt was a boring and disconnected God. What brought him back to God has also brought millions of others around the world back to their faith.
Winners will be announced on The FEST Winners page!
Raffle, Marc's Moms Relaxation Station and Man Cave Winners are announced after The FEST.
If you entered a contest through one of our sponsors, they will reach out to you directly.
Become a Friend of The FEST
Just add your email and hit subscribe to stay informed.