Visit all of our sponsor & vendor tents!

Compassion International
Across the world there are people who need our help.
There are thousands and thousands of children who today need food, shelter and the hope that comes from knowing that they are not alone.
Compassion International is with us at The FEST to give all of us an opportunity to learn more about their important work and mission of creating a more loving, caring, compassionate world for all of God's children. They work every day to release children from poverty by providing the support they need to grow and thrive in the ways of the Lord.
Get involved in making sure that we help bring HOPE HOME to break the cycle of poverty for so many in need of care.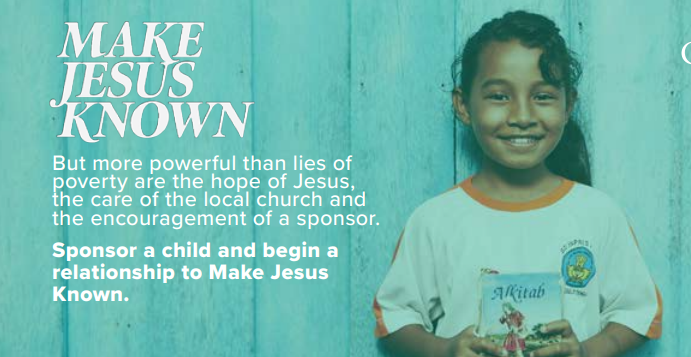 Looking for FEST Sponsors!
We are looking for sponsors and vendors for FEST 2022.  Take a minute and think of a company – and/or vendor – who would be a great partner for The FEST. 
All you need to do is send us a good contact name/phone number and the company and we will take it from there.
Please let me know your suggestions and contact info for vendors and sponsors (frbob@theFEST.us). 
We need YOUR help to make this the best FEST ever!!!
Become a Friend of The FEST
Just add your email and hit subscribe to stay informed.