Visit all of our sponsor & vendor tents!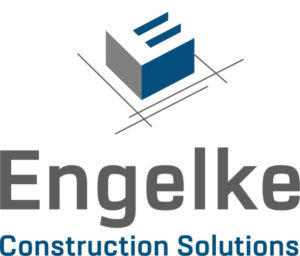 Building great things with great people.
Engelke Construction Solution's vision is to provide a superior construction product, consistently exceeding industry standards, to an ever growing clientele, by investing our financial resources in our staff. Our outstanding team is committed to building lasting relationships with our clients through personal attention and exceeding expectations.
Engelke Construction Solution provides a variety of services including:
Preconstruction Services  •  Construction Management •  Design Build
General Construction •  Facility Management
Contact them for your construction needs.

Let this FEST Sponsor know you were here! CLICK OR TAP the Seek 'N Find logo above to enter!
Every sponsor tent you visit in-person or virtually gets you ONE entry for:
• iPad Pro 256 GB
• 4 Indian Tickets Saturday, September 25
• 2 Browns Tickets Sunday, October 17
• Kyocera All-in-One Color Copy Print Scan Fax with Wi-Fi installed
Become a Friend of The FEST
Just add your email and hit subscribe to stay informed.