Help spread the word about The FEST!
Follow us on social media!
Stay up-to-date on all event info, enter exclusive contests, and share with your friends!
FEST Photos
A picture is worth a thousand words!
Relive the day! Take a look at some of the photos taken by our amazing FEST Photographers.
FEST Videos
Watch them – like them – share them!
Get a real feel for what this incredible day of faith, family and fun is all about!
FEST Media Kit
Your support is makes all the difference!
We've created a folder where you can access current FEST logos, photos, ads, flyers and posters.  Feel free to download, print and pass out, email or include on your websites!
FEST 2023 Logos
Save our logos and share them on your social media profiles! Invite your family, friends, neighbors and coworkers to join you for this amazing family day – all for free!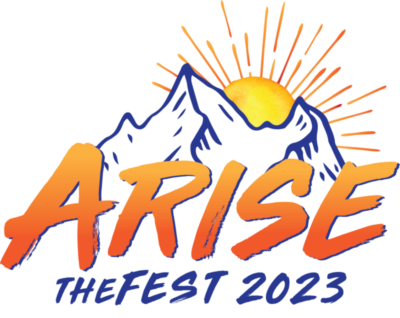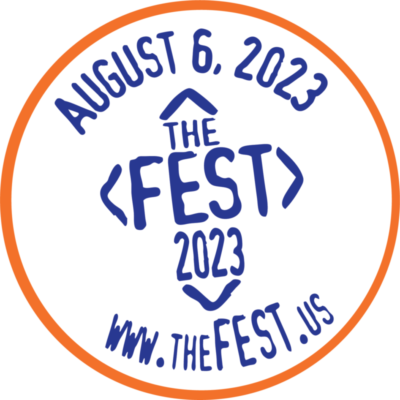 FEST Audio Interviews & Commercials
Coming soon!
Become a Friend of The FEST
Just add your email and hit subscribe to stay informed.