Help spread the word about The FEST!
FEST 2019 Logos
Save our logos and share them on your social media profiles! Invite your family, friends, neighbors and coworkers to join you for this amazing family day – all for free!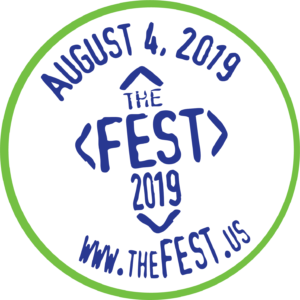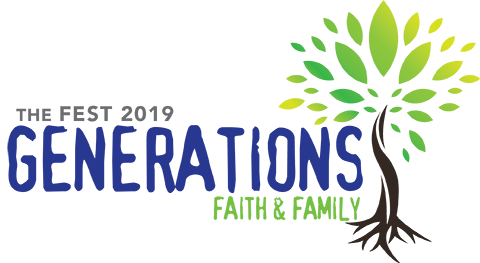 FEST Videos
Watch them – like them – share them!
Check out all of the awesome videos Black Valve has made for us!
FEST Media Kit
Your support is makes all the difference!
We've created a folder where you can access current FEST logos, photos, ads, flyers and posters.
Feel free to download, print and pass out, email or include on your websites!