The FEST 2019 Bands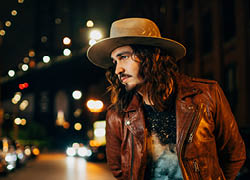 Jordan Feliz
1:30 pm
Jordan Feliz
Playing a folk rock and soul style of Christian pop!
TOP SONG: "The River"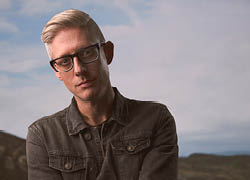 Matt Maher
3:00 pm
Matt Maher
Matt Maher achieved a career highlight in 2013 when he performed for Pope Francis and a crowd of three million people for World Youth Day.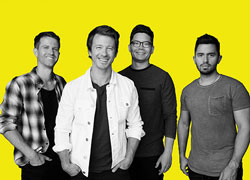 Tenth Avenue North
4:30 pm
Tenth Avenue North
Tenth Avenue North's single, "Control," was named Mediabase's 2018 Christian Song of the Year.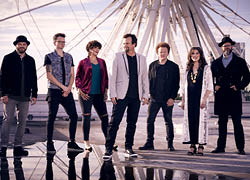 Casting Crowns
6:15 pm
Casting Crowns
The impact of Casting Crowns is incalculable, the fingerprint of their songs forever imprinted onto the hearts of millions of people.
A DAY OF FAITH, FAMILY AND FUN…ALL FOR FREE!
The FEST 2019: Free Family Music Festival in Wickliffe, OH
Sunday, August 4 from 12:00 noon – 10:00pm

Held at The Center for Pastoral Leadership, 28700 Euclid Ave, Wickliffe, OH 44092
A day of faith, family and fun all for free – all are welcome!
Invite your friends and family and join us…there's something for EVERYONE!

NO TICKETS NECESSARY!

FAITH
Popular Christian bands
Crafts and activities for children that reinforce Gospel values
Tours of Borromeo & Saint Mary Seminaries
Family Blessings throughout the day
Inspiring outdoor Mass with Bishop Perez
Opportunities for the Sacrament of Reconciliation, Eucharistic Adoration & the Holy Rosary
FAMILY
FREE for your entire family!
Family-friendly vendors & displays
Delicious, healthy & affordable food with fast serving lines
Marc's Fresh Food Fast…sub sandwiches, wraps and fresh fruit
Inspiring message of faith throughout the grounds
Easy access parking with shuttles www.theFEST.us/Parking
FUN
Marc's Family Fun Zone featuring awesome inflatables & other great entertainment!
The Marc's Mom's Relaxation Station with resources, massages, makeovers & 200,000+ giveaways!
Man Cave with resources, giveaways, info & entertainment
Children's Area with games, crafts, displays & activities!
Interactive displays and booths, & giveaways from over 100 sponsors & vendors
SOMETHING FOR ALL GENERATIONS
Countdown to The FEST 2019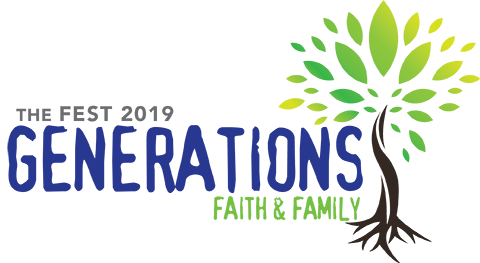 Radio Ads
Spotify Playlist
FEST Sponsors
The FEST is grateful for its many dedicated corporate sponsors. Without their generous support, The FEST would not exist. See all of our FEST Sponsors!
Information on sponsorship packages is available in the FEST 2019 Sponsor Media Packet.  For additional information: please email Jake Bihari at Jake@theFEST.us or call 216-215-5015.