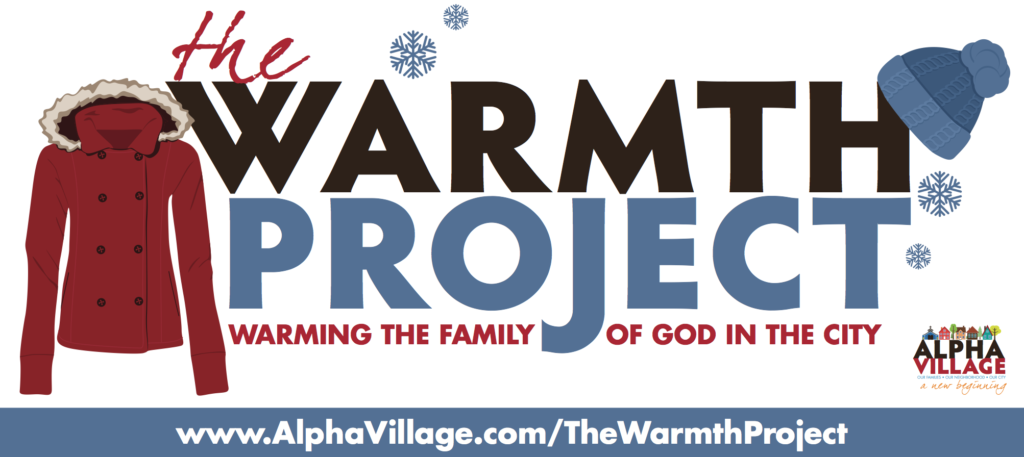 The Light was Bright on FEST day!!
FEST 2018 was an amazing day.  The sun was bright (and hot)!
Thousands and thousands of people joined us for a great day of faith, family and fun.  You could see, hear and feel the "light" of the Lord at The FEST.
Special thanks to all who joined us.  Great thanks to all of our sponsors who made this day possible for all of us.  Thanks to God for all who supported The FEST raffle helping us keep this day FREE and open to all.
Take some time to watch the latest FEST videos.  The first video from Black Valve Media showcases some highlights of FEST day.
The FEST challenged everyone to Be the Light.  Imagine if each of us would do little acts of kindness – light – over the next few weeks. Together, we would bring the LIGHT and LOVE of the Lord to our entire region. Share your best 'light' stories/pics at www.theFEST.us/light.
God bless you. Thanks to our 1,400 volunteers and FEST team for making this amazing day possible.  See you next year on Sunday, August 4, 2019 at The FEST.
Father Bob Stec
on behalf of The FEST team.

Save the Date for The FEST 2019
Sunday, August 4
The FEST is a day of faith, family and fun all for free – all are welcome! The FEST is a top-notch, family friendly event with something for everyone!
We have inflatables, value-based crafts and activities for the kids. An amazing Moms' Relaxation Station sponsored by Marc's, a Man Cave for the guys and tons of great food and displays for the whole family. Go through the website for all the details and if you have any questions, please let us know!
It is designed to bring thousands together for an amazing family day – for FREE.  Join us from Noon until 10pm for activities for your entire family and an exceptional experience. The amazing family day concludes with a Catholic Mass at 8pm followed by an amazing American Fireworks display.
Invite your friends and family and join us. All are welcome as we come together!
Something for everyone at The FEST!
MOMS! Marc's Moms' Relaxation Station!
The latest beauty products, feminine products and everyday household items.
Over 150 FABULOUS raffle baskets
Massages, makeovers, and manicures
Colgate dental bus for the ENTIRE family
On the spot screenings at the Marc's Pharmacy and Allergy Clinic
DADS: Welcome to the Man Cave!
We have the Marc's Mom's Relaxation Station…so it's only fair to have a Man Cave! At the Man Cave, you'll find great resources and giveaways to help you in your faith journey! Plus you can kick back and relax in our recliners, shoot a game of pool or play some foosball.
TEENS: Be a part of the crowd!
Nothing beats live music by incredible bands. Grab your friends and get close to the stage to feel the energy! Hit up the Adventure Zone Featuring: Gaga ball pits, Archery and Rock wall. PLUS a chance at a Notre Dame Scholarship and visit Education Village showcasing Catholic Education.
KIDS: Have a ton of fun!
We have a HUGE section of The FEST with so much for kids to do! Climb into Zero Gravity Xtremes Inflatables, get creative with crafts, make something cool in the Duck Tape Tent, visit the Small Fry Play Area for the littlest ones, show your brightest smiles at the Colgate Dental Van and hang with the animals in the Petting Zoo.
FEST Giveaways
Thank you to our sponsors who brought awesome giveaways to The FEST!