The FEST 2020: FEST@Home
We are excited to bring you FEST 2020
…LIVE from your Home!
We've been working hard over the past several months to create an experience that will keep everyone safe while still bringing you a high quality FEST with the same music, sponsors, entertainment, crafts and activities that you've come to love!  We are in the early phases, but it promises to be a GREAT day!
"For God who said, "Let light shine out of darkness," has shone in our hearts to bring to light the knowledge of the glory of God on the face of Jesus Christ."
– 2 Corinthians 4:6
Frequently Asked Questions
FEST 2020 will look very different than past FESTs, and God-willing, next year's FEST. Below are some Frequently Asked Questions.
We will continue to update this page so keep checking back for updates, or let us know if you have any questions that are not answered. Submit those questions here!
Thank you FEST 2020 Sponsors!
More than ever, we are grateful for our sponsors and partners who continue to support The FEST! This year, we are looking forward to collaborating with them to create a unique and engaging event in the same spirit and fashion that we've done for the past 20 years!
These sponsors have stepped forward this year to make this possible – please support them!

The FEST 2020 Bands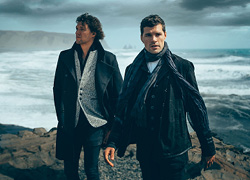 For King & Country
For King & Country
Two-time GRAMMY award-winning duo, Joel and Luke Smallbone. These two brothers make a powerful statement with their music.
POPULAR SONGS: "Priceless", "Joy", "Fix My Eyes"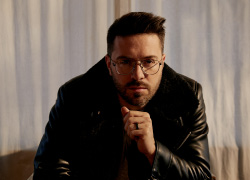 Danny Gokey
Danny Gokey
After American Idol in 2009, Danny Gokey embraced a soulful Christian pop beginning with his second album, 2014's Hope in Front of Me.
POPULAR SONG:
"Haven't Seen It Yet"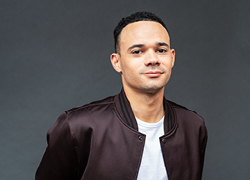 Tauren Wells
Tauren Wells
Father, songwriter, worship academy founder, multi-instrumentalist, and performer, with a deep desire to draw people closer to their identity in the Lord.
POPULAR SONG:
"Hills & Valleys"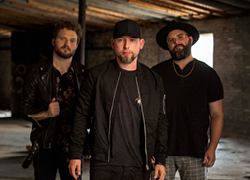 We Are Messengers
We Are Messengers
Focused on spreading the message of God's love and using songs born from their own struggles to impact the lives of their audiences.
POPULAR SONG:
"Magnify"
A DAY OF FAITH, FAMILY AND FUN…ALL FOR FREE!