The FEST 2019 Bands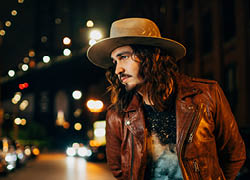 Jordan Feliz
Jordan Feliz
Playing a folk rock and soul style of Christian pop!
TOP SONG: "The River"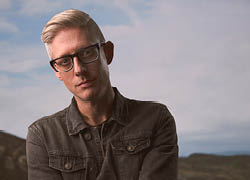 Matt Maher
Matt Maher
Matt Maher achieved a career highlight in 2013 when he performed for Pope Francis and a crowd of three million people for World Youth Day.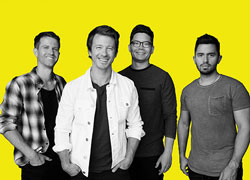 Tenth Avenue North
Tenth Avenue North
Tenth Avenue North's single, "Control," was named Mediabase's 2018 Christian Song of the Year.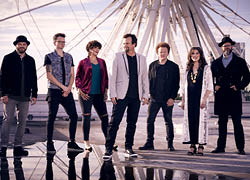 Casting Crowns
Casting Crowns
The impact of Casting Crowns is incalculable, the fingerprint of their songs forever imprinted onto the hearts of millions of people.
Save the Date for The FEST 2019
Sunday, August 4 from 12:00 noon – 10:00pm in Wickliffe, Ohio

The FEST is a top-notch, family friendly event with something for everyone! A day of faith, family and fun all for free – all are welcome!

We have inflatables, value-based crafts and activities for the kids. An amazing Moms' Relaxation Station sponsored by Marc's, a Man Cave for the guys and tons of great food and displays for the whole family. Go through the website for all the details and if you have any questions, please let us know!
It is designed to bring thousands together for an amazing family day – for FREE.  Join us from Noon until 10pm for activities for your entire family and an exceptional experience. The amazing family day concludes with a Catholic Mass at 8pm followed by an amazing American Fireworks display.
Invite your friends and family and join us. All are welcome as we come together!
A DAY OF FAITH, FAMILY AND FUN…ALL FOR FREE!
The FEST 2019 Theme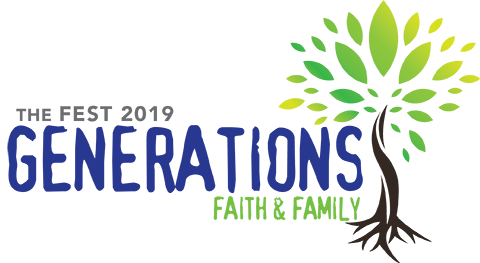 generation
noun
gen·​er·​a·​tion | \ ˌje-nə-ˈrā-shən \
Definition of generation
a body of living beings constituting a single step in the line of descent from an ancestor
a group of individuals born and living contemporaneously
the average span of time between the birth of parents and that of their offspring
The theme for FEST 2019 is Generations.
The FEST has been blessed to help celebrate and impact a Generation of followers of the Lord.  We come together each year to celebrate what matters most – faith and family.  We use FEST 2019 to reflect on what is most important for us to pass on from one generation to the next – a deeper faith, a better world, a stronger love in Christ our Lord.
Mark your calendars for Sunday, August 4, 2019 for The FEST.
"We do not keep them from our children; we recount them to the next generation, the praiseworthy deeds of the Lord and his strength, the wonders that he performed."
Psalm 78:4
Countdown to The FEST 2019