The Advent Season is about hopeful anticipation…
We watch, we yearn, we await the Lord.  We are called to patient waiting…anticipation.
Over the four weeks of Advent we will stir some anticipation and patient waiting as we 'roll out' and announce The FEST Bands for Sunday, August 4, 2019.  Every few days we will announce one of the amazing bands that will take the main stage.
If there's one word to describe The FEST and our four artists – ENERGY – AMAZING ENERGY.
Make sure you mark your calendars for The FEST 2019.
May these Advent days be filled with God's grace and peace.  Let us always seek the Lord in our lives.
God bless you.


Father Bob
"You are the light of the world. A city set on a mountain cannot be hidden. Nor do they light a lamp and then put it under a bushel basket; it is set on a lampstand, where it gives light to all in the house. Just so, your light must shine before others, that they may see your good deeds and glorify your heavenly Father."
– Matthew 5:14-16
The FEST 2019 Bands
Check back as we announce ALL bands in the days leading up to Christmas!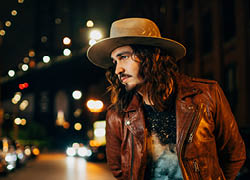 Jordan Feliz
Jordan Feliz
Playing a folk rock and soul style of Christian pop!
TOP SONG: "The River"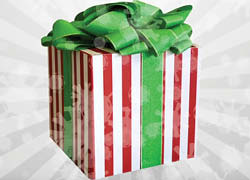 FEST Band #2
FEST Band #2
Coming this week! Keep your eye out – the eblast is the first place to get the news 🙂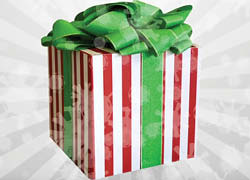 FEST Band #3
FEST Band #3
Coming next week! We cannot wait to share the news….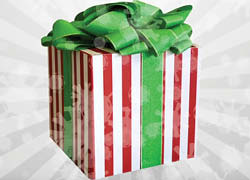 FEST Band #4
FEST Band #4
Coming before Christmas! Who will the headliner be?!
A DAY OF FAITH, FAMILY AND FUN…ALL FOR FREE!
Take the Advent Challenge
Looking for more ways to Be the Light this season? Play Advent Bingo!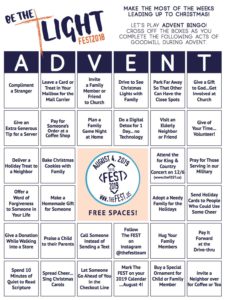 Make the most of the weeks leading up to Christmas! Cross off the boxes as you complete the activities and acts of goodwill, on your own or with your family. We can all shine a little light towards one another in this season of giving!
Let us know when you've completed the board! Be sure to follow us on Facebook, Twitter and Instagram!
Save the Date for The FEST 2019
Sunday, August 4
The FEST is a day of faith, family and fun all for free – all are welcome! The FEST is a top-notch, family friendly event with something for everyone!
We have inflatables, value-based crafts and activities for the kids. An amazing Moms' Relaxation Station sponsored by Marc's, a Man Cave for the guys and tons of great food and displays for the whole family. Go through the website for all the details and if you have any questions, please let us know!
It is designed to bring thousands together for an amazing family day – for FREE.  Join us from Noon until 10pm for activities for your entire family and an exceptional experience. The amazing family day concludes with a Catholic Mass at 8pm followed by an amazing American Fireworks display.
Invite your friends and family and join us. All are welcome as we come together!