The FEST is more than a day!
Over the years The FEST has created several outreach movements in our region.
One Hope NEO
Every year dozens of organizations invest thousands of dollars and hundreds of volunteer hours into the Clark-Fulton neighborhood. There is little focused effort to foster collaboration and focus the work of these organizations to multiply their impact in the local community.
OneHope NEO has been serving in the Clark-Fulton neighborhood under the name 'Alpha Village' for 6 years.  We've partnered with Metro West, Clark Elementary, Thomas Jefferson International Newcomers Academy and local community leaders to coordinate community clean up days, food distributions, coat drives and so much more.
If you would like to assist with the refugee resettlement, please visit the OneHope NEO website by clicking below
ALPHA Village
The FEST sponsors a number of community outreach efforts one of which is ALPHA Village.  We have been working for the past five years to bring help and hope to our sisters and brothers in the Clark/Fulton community.   Through ALPHA Village, we sponsor community clean up days, regular food distribution, Project WARMTH (winter coat, hat, gloves) distribution, along with community leadership development.
With the recent crisis in Afghanistan, let us know if you'd like to get involved and learn more about our outreach efforts with the immigrant community.
We will be launching a new online platform to help everyone in the neighborhood find the help, support, and care they need in an ongoing, sustainable way.  OneHopeNEO.com will coordinate all community based resources for easy access.
We will also be planning a Fall Clean-up day.  If you would like to be on the mailing list to learn more and have good information about upcoming events, please send an email to jake@thefest.us.
GreaterthanHeroin.com / Relink.org
Amid the challenges of the pandemic, there's another crisis that continues to rage on – heroin and opiate overdoses.   Over the past several years, The FEST has been working to create community awareness and support across the region by GreaterthanHeroin.com.
We've also partnered with relink.org which has 'best' resources for those who need help and their families.   If you know of someone who is struggling, please explore.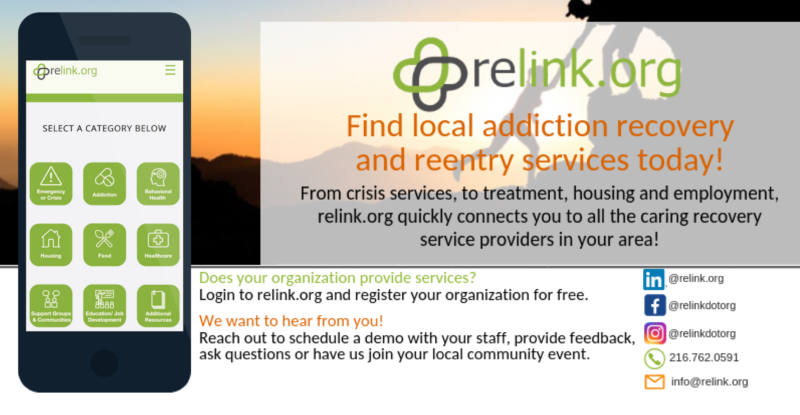 John 17 NEO Movement
Complete unity! That's the vision of Jesus Christ for us as Church. In this passage from John 17, Jesus prays for all believers that each may have a oneness with the Lord and – together – all believers will be one in the mind – and heart – and service of Christ.
The John 17 Movement is an expression of many believers who are working together to strengthen the bonds of unity among the community of believers. It is also a resource to help us work better together to build up the Body of Christ. We aim to continue the work and mission that Jesus entrusted to our care.
Christ's vision is clearly unity, which we need need in order to address the challenges of our times.
May God bless our efforts to unite together as the Church and build a better, more peaceful, and just world for all.
Be Kind® Stick Together®!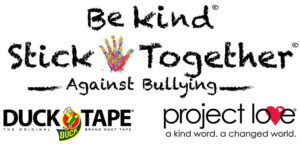 Project Love, Duck Tape/Shurtech and The FEST are working to combat bullying and negative behaviors.
For those schools who have presented the Be Kind® Stick Together® character education program, you know the value of its fun and different message of exploring and learning concepts of kindness to empower students and strengthen your school's culture.
Be part of this effort and let's lead the way toward positive behaviors, kindness,and sharing the light of the Lord.
This program is SO easy to implement and all materials are provided for you free of charge. In addition, you will receive biweekly messages throughout the school year to share as reminders for your school community. For those who have presented already, you can recommit to Be Kind® Stick Together® .
We are better together – let's share the strength and vibrancy of our Catholic schools!
Become a Friend of The FEST
Just add your email and hit subscribe to stay informed.