Danny Gokey has been finding empowerment through music, his faith, and knowing that he's making an impact on people's lives. Originally a truck driver from Milwaukee, Danny won American Idol Season 8 while fighting tragedy every step of the way. After deciding to audition with his wife, he lost her to a surgery gone wrong only one month before taking the stage by storm. Today, Danny is married, a father, and is stronger and wiser. He poured his soul into his album "Rise," and continues to use his faith, strength and passion to impact others as well as grow in his own life. Most recently, he has given his all in his new release "Haven't Seen It Yet."
Performed at The FEST@Home 2020 (Glorious).
Socials: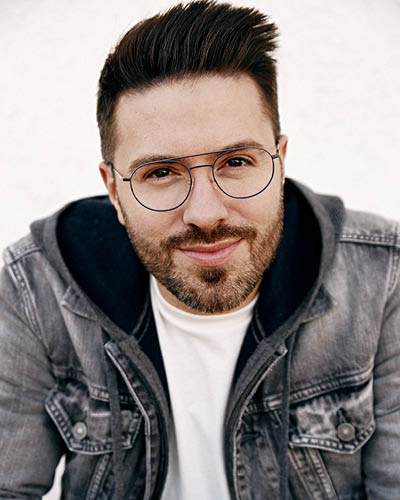 Become a Friend of The FEST
Just add your email and hit subscribe to stay informed.