Rhett Walker
Performing at The FEST  2022 on Sunday, August 7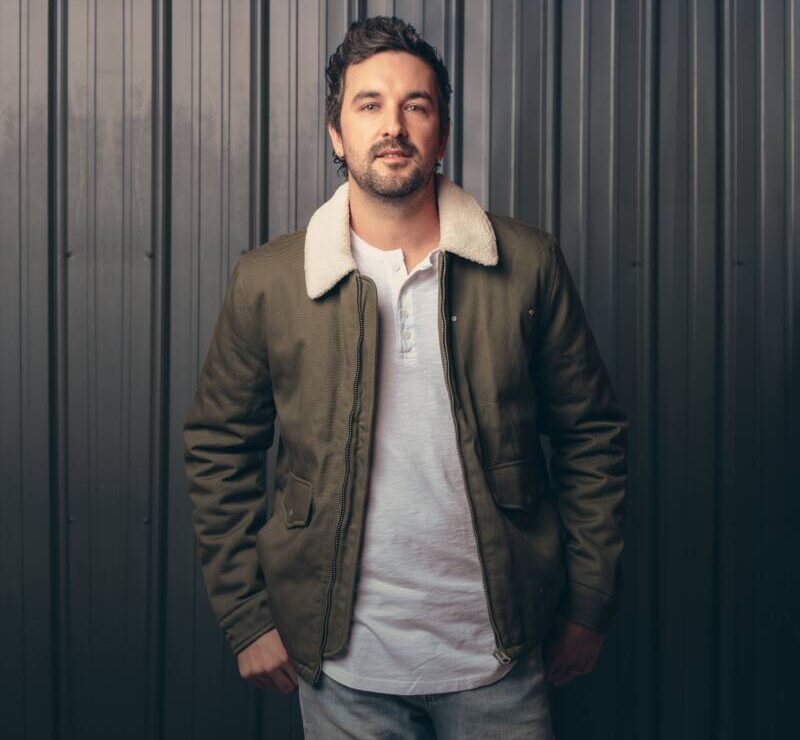 Rhett's first single with his new record label, Essential Records, was "When Mercy Found Me" off the album Come To The River. The record speaks of the singer's personal journey and is refreshingly raw and honest. One theme that is apparent throughout the entire album is that of grace.
"There's just nothing we can do without grace; we're all dirty, messed up people, but Christ still loves us," said Rhett. "So there are two things we must do. One: rejoice, because now we have a purpose on this earth—to share that grace with others. Two: take up the calling. You can't just take that love and not tell the story that goes with it."
His newest single "Believer" was created "to combat the daily struggles and thoughts of 'I'm just not good enough,' because we serve a God as a believer that says, 'Yes, you can't be good enough, but I sent my son to die on the cross and pay the ultimate sacrifice so that way your foundation can be freedom.'" Rhett continues, "So, to end anxiety – we can be truth speakers. To stress and frustration – we can be mountain movers. We are Gospel preachers with hearts on fire, and I want to walk in that freedom."
Become a Friend of The FEST
Just add your email and hit subscribe to stay informed.