Visit all of our sponsor & vendor tents!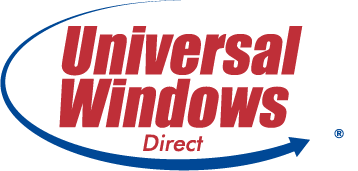 Why choose Universal Windows Direct?
At Universal Windows Direct, our customers come first…Everyone says that, right? Not only do we say it, we mean it!
Everyone — from our founders to our production department, salespeople, customer service team, installers — all of us put customers first.
Our mission supports this goal:  "Universal Windows Direct's mission is to provide the highest-quality home improvement products at the best market prices possible, while delivering a first-class customer experience."
With a 95% customer satisfaction rating, we are proving just how much we respect, and appreciate the trust that's invested in us each time a customer chooses UWD.
Get the answers to all your questions and Chat Live with a Universal Windows Direct Representative!
Start Chat
Sponsors & Vendors
Great info, giveaways, coupons, videos & more!
Become a Friend of The FEST
Just add your email and hit subscribe to stay informed.