Explore all areas of The FEST!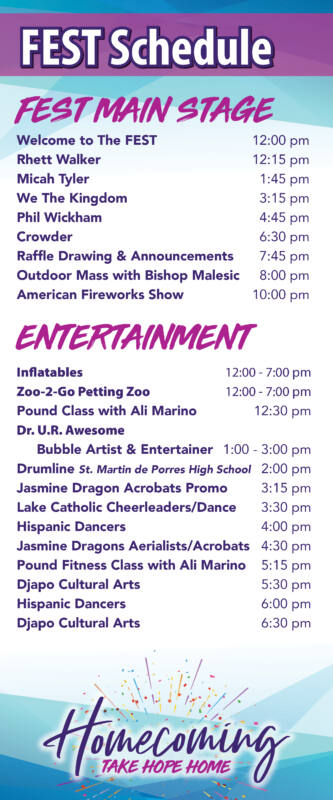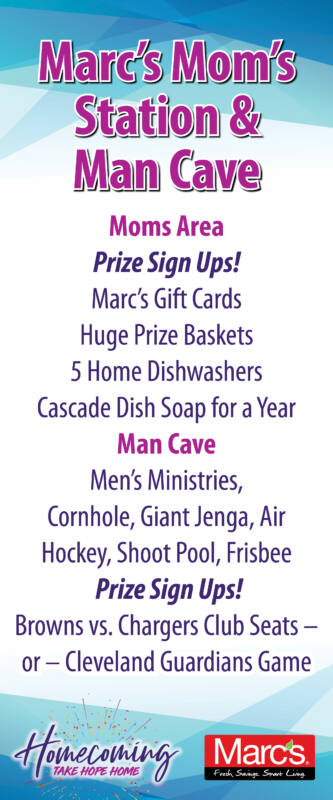 Learn More About Our Entertainment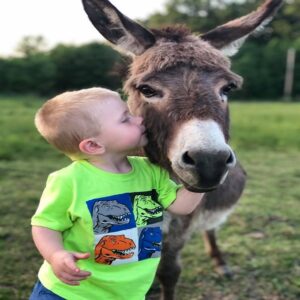 Zoo2GO
12:00-7:00 pm
Come pet the animals at The FEST. All of our animals are friendly and many have been hand-raised by our family. Learn more about us at zoo2goohio.com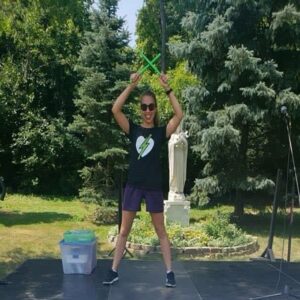 Pound Class
with Ali Marino
12:30 & 5:15 pm
Don't just listen to music, become the music. Pound is designed for all fitness levels and ages. With the use of Ripstix, this full body workout launches people to heights of self-worth, happiness, and human connection. Learn more about Ali at Facebook.com/Amarino.pound/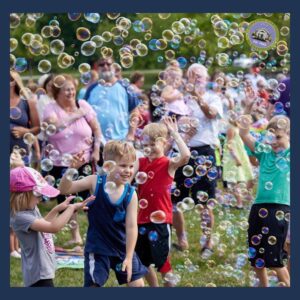 Dr. U. R. Awesome
1:00-3:00 pm
A celebrated world professional bubbleologist and perennial record setter, his goal is to keep it educational, entertaining and enlightening and he is constantly innovating to deliver thrills. Learn more about this bubble doctor at drurawesome.com!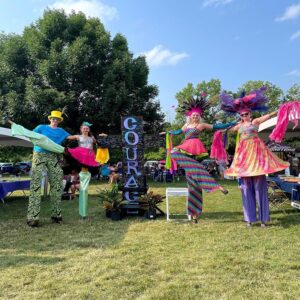 Pick Up Stix
1:00-5:00 pm
These stilt walker have been amazing Fest goers for years.  They bring color, excitement, skill and entertainment to the FEST.  Visit them in the Marc's area and in the Kids Entertainment Tent. Learn more about our favorite stilt walkers at pickup-stix.com!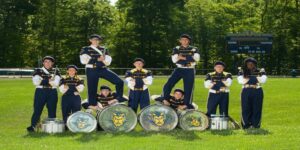 Wickliffe HS Drumline
2:00 pm
Enjoy the cadence and beat of the city's own drumline.  After, they will share with you up close what the drums feel like, how to use the drum sticks, etc.  An appearance you won't want to miss! Learn more about Wickliffe's Drumline!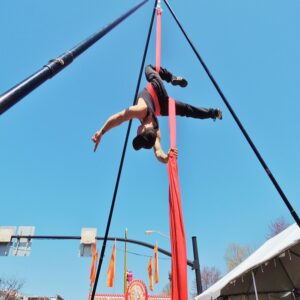 Jasmine Dragons
3:15 pm & 4:30 pm
Established residency Father/Son Studio in 2009 to work with Youth Life development in opposition to all the new technology ones being raised on. Body Awareness, Alignment, Core Strength, Confidence, Personal Style, Life Longevity. Yoga for Adults in Restorative, Alignment, Pain Relief Community. Visit thejasminedragons.com to learn more!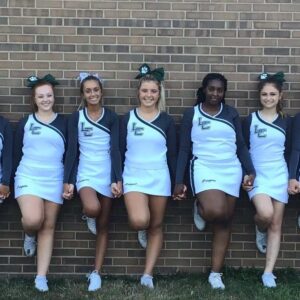 Lake Catholic HS
Cheer & Dance
3:30 pm
From Lake Catholic High School in Mentor, enjoy this high-spirited, peppy, energetic group of girls.
Visit Lake Catholic Cheer to learn more!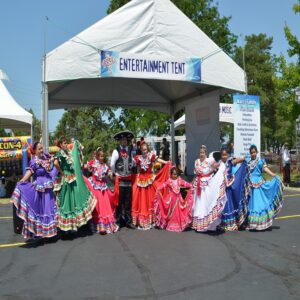 Hispanic Dancers
4:00 pm & 6:00 pm
From St. Mary in Painesville, this group of children and adults share their culture, costumes and love of dancing. Stop by and watch them dance!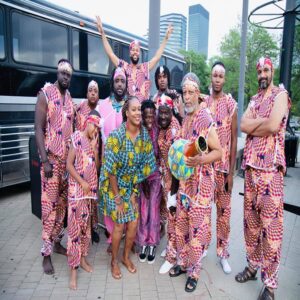 Djapo Cultural Arts
5:30 pm & 6:30 pm
In preserving traditional dance and music throughout Africa and the Diaspora, our goal is to educate, enrich, and motivate individuals to create positive images of family and self while incorporating valuable experiences that promote healthy lifestyles and community healing through stage performances, workshops, communal gatherings, international travel, and cultural exposure. Learn more about Djapo at djapo.com!
FEST 2022 Marc's Prizes to WIN!  Click through to see photos!
Moms' Station & Man Cave Entry
Register for your chance to win Marc's gift cards, prize baskets, and more! Each entry will receive a Marc's coupon booklet with $100+ in coupons, offers, and deals! Booklets can be picked up at the Mom's Station on FEST Day! One entry per person.
FEST Day Prizes to Win!
Register online or in the Marc's Moms Station Area or Man Cave to enter for a chance to win hundreds of prizes, including:
Marc's Gift Cards
Prize Baskets
5 Top-of-the-Line Home Dishwashers
Cascade Dish Soap for a Year
and more!
Win Game Tickets!
Register at the Man Cave be eligible for a pair of Club Seats to the Browns vs. Chargers game – or – two tickets to a Cleveland Guardians game with fireworks.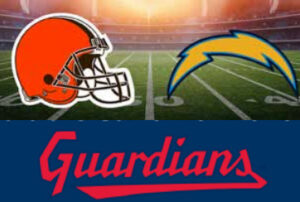 Entertainment & Freebies
Kona Shaved Ice Truck with FREE Shaved Ice
The Colgate Dental Bus
Great Vendor Displays
Bounty Inflatables
Charmin Bear
Interactive Displays
…and so much more!
Become a Friend of The FEST
Just add your email and hit subscribe to stay informed.