The Marc's Mom's Relaxation Station is at The FEST @Home!
A place to find helpful information, giveaways, how-to videos and more.
The FEST loves all mothers, and as a way of saying thanks for everything you do, we want to provide you with helpful, relaxing, and easy-to-follow tips for your family, kids, and most importantly, YOU!  On The FEST @Home website, you'll be able to visit sponsor tents, learn about new products and even get some to try out.
Register today for your chance to win a Marc's Mom's prize basket on the day of The FEST!
Men…feel free to sign up your mom, wife, sister, aunt, or daughter.
MOM'S GIVEAWAY – SCROLL DOWN  |  MEN'S GIVEAWAY – CLICK HERE!
Prize Baskets & Giveaways
We just received some of the first prizes from Marc's! Support our great sponsor by shopping at Marc's.
A Sneak Peek
What you'll see at The FEST @Home!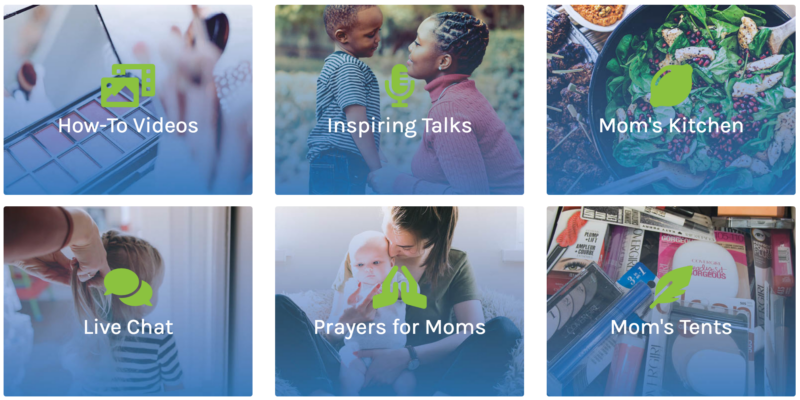 Learn about Pink Vitamins!
Designed by women, for women – with a cause.
Enter for a chance to win a Marc's Mom's prize basket!