<–
–!>
Welcome to The FEST @Home!
You are at The FEST Main Stage!
Just like on FEST day, the main event will broadcast live on "the main stage" the entire duration of The FEST @Home.  On this web page you'll be able to watch a live stream of our main presenters, MC, national Christian bands, special guest messages, The FEST Raffle, Outdoor Mass and even the fireworks!
Stop back to this page OFTEN!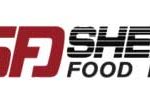 FAITH

FAMILY

FUN
The FEST @Home
FEST "Grounds"
Experience all of The FEST @Home by visiting each area!
The FEST Grounds
Explore all the areas of The FEST…just as you would in person!
Live Schedule
5:00-6:00 
Opening and welcome to The FEST @home
We Are Messengers
Special Guest Appearance
National Band #2
6:00-7:00
National Band #3
National Band #4
National Band #5
7:00-8:00
National Band #6
National Band #7
for KING & COUNTRY
8:00-8:30
FEST Grand Raffle Drawing
Sponsor Thank you
Special Guest messaging
8:30-9:45
FEST Mass
9:45
Fireworks show!
FEST Sponsors
More than ever, we are grateful for our sponsors and partners who continue to support The FEST! This year, we are looking forward to collaborating with them to create a unique and engaging event in the same spirit and fashion that we've done for the past 20 years!
These sponsors have stepped forward this year to make this possible – please support them!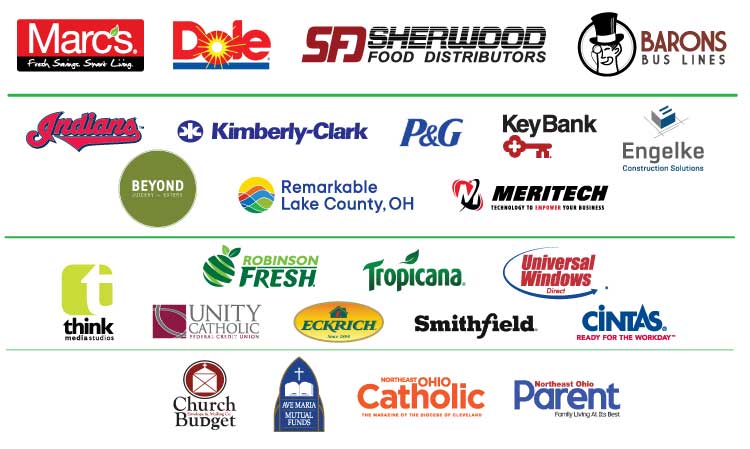 Become a Friend of The FEST
Just add your email and hit subscribe to stay informed.