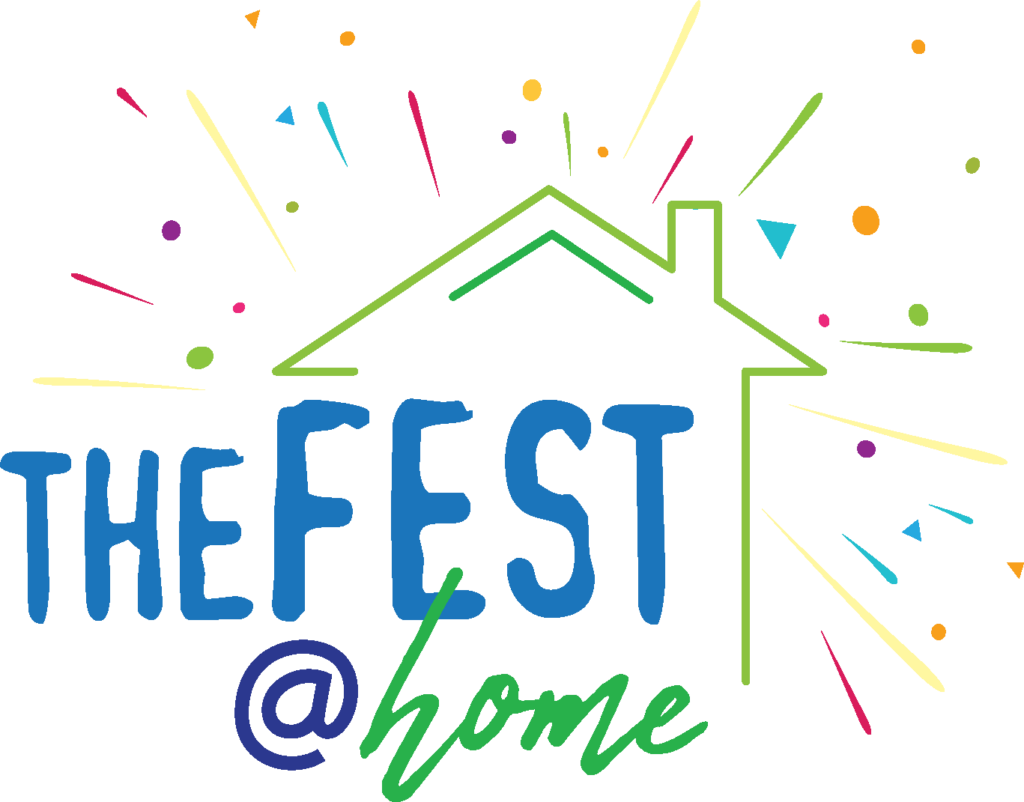 Will there be a FEST 2020?
Yes! There will be a FEST 2020, but it will be entirely online or 'virtual' – from your home.
Will people gather in person for FEST 2020?
Safety is The FEST's number 1 priority… With that in mind, the public will not gather in person on The FEST field this year.
Will the bands perform?
for KING & COUNTRY, Danny Gokey, Tauren Wells and We Are Messengers have been incredibly gracious and understanding and have agreed to move their performances to FEST 2021, on Sunday, August 8th – save the date! This year, performing at The FEST@Home will be We Are Messengers, Jordan Feliz, and more to come!
What will FEST 2020 look like since it is 'all online'?
We are working to finalize all the details, but we will have national and local performers, entertainment, faith-based messaging, resources, ideas for crafts and activities, some great information from our sponsors and vendors as well as engaging videos from our partners on everything from faith to hair and nail care to beard care to dinner recipes for your family. And in true FEST fashion – we will have some surprises for you throughout FEST 2020!
How will The FEST@Home compare to previous years? 
The FEST@Home will still include the crafts and activities, Moms Relaxation Station, Man Cave, messages from FEST artists that you know and love, and much, much more… Just from your home!
Why are you not having a regular FEST as usual?
We prayerfully considered the implications of gathering tens of thousands of people together, spoke with our safety partners and sponsors and concluded that the best thing we could do is to not gather in person, since it would be difficult to maintain social distancing and keep everyone safe.
Will there be a FEST next year?
Yes! Our current plan is to have a FEST 2021 as usual (save the date – Sunday, August 8, 2021), but we will continue to work with our safety partners and make good decisions that can ensure everyone's health, safety and well-being. Watch for our updates throughout the summer and into next year for Winter and Spring concerts and programming.
What time will The FEST start? 
The FEST will start at 3pm.
Will there be a raffle and how will it work? 
The FEST raffle is live and on the website. We need your support now, more than ever, to make FEST 2020 a glorious day for everyone. To purchase a ticket, click here or call our office at 440-943-7662. Thank you for your continued support – God bless you!
How can you watch The FEST@Home?
Make sure you bookmark www.thefest.us. Stay tuned for more details!
Is there a way to volunteer this year?
Volunteers will be needed to help assemble FEST craft kits, put together giveaways, host watch parties, and more! Sign up here.
Will there still be moms bags? 
The FEST loves and appreciates moms! We are still working out the details… More to come!
Will there be an outdoor Mass and fireworks? 
The Mass this year will look different. It will be outdoors, but we do not know how many people can gather with us. It will be streamed live for everyone to enjoy! And, of course, there will be fireworks!
Will there be FEST@Home Watch Parties? 
Yes! We would love people to host watch parties and have been in contact with some parishes near you! If you or your parish is interested in hosting a watch party, call our office at 440-943-7662 for more information!
We will continue to update this page so keep checking back for updates, or let us know if you have any questions that are not answered. Submit those questions here!