Visit all of our sponsor & vendor tents!

FCSLA Life
FCSLA Life is a fraternal benefit society founded in 1892 in Cleveland, Ohio. We provide financial security to our members while embracing our Catholic values and Slavic traditions. Today, FCSLA Life has grown to over 546 branches in 48 states and Washington, D.C., representing over 106,000 members and their families.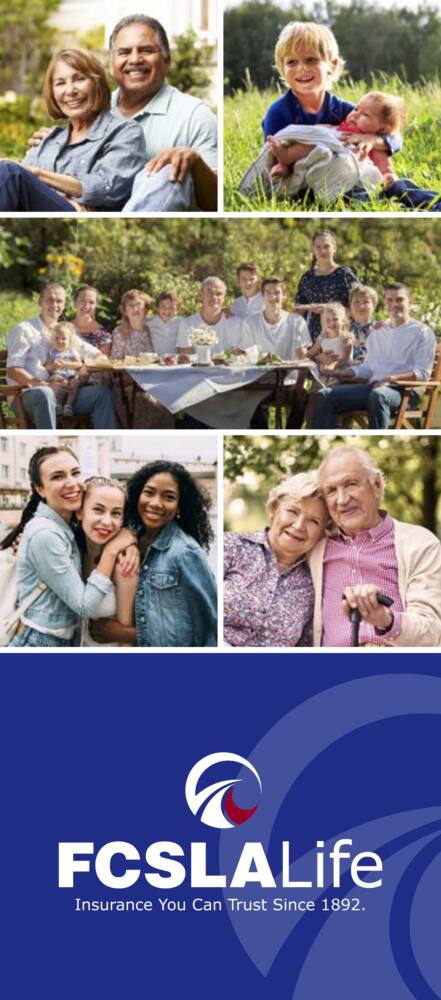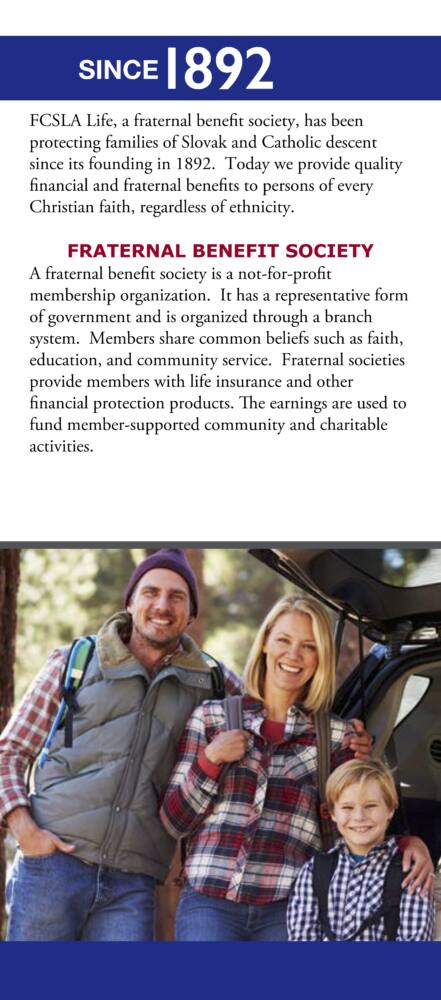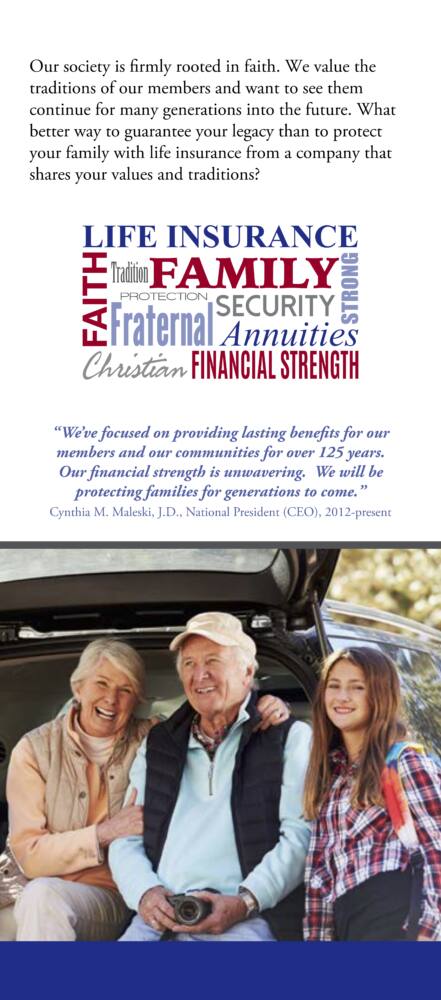 Become a Friend of The FEST
Just add your email and hit subscribe to stay informed.