Crowder
Performing at The FEST 2022 on Sunday, August 7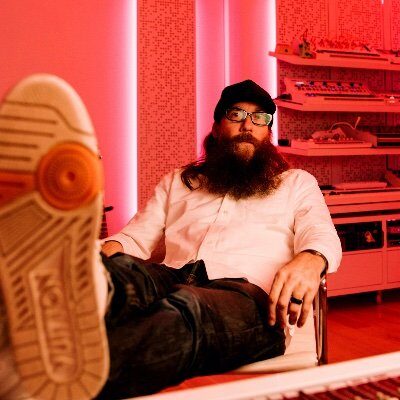 Texas-based CCM singer/songwriter known for his wide-ranging fusion of pop, rock, folk, electronic, bluegrass, and hip-hop, David Crowder rose to success in the early 2000s as the leader of the praise & worship group David Crowder Band.
Over the next decade, the band racked up numerous Dove Awards for their inspirational rock sound, releasing popular albums like Illuminate (2003), Remedy (2007), and Give Us Rest (2012).
Rebranding in 2012 simply as Crowder, the singer launched an equally successful, though more stylistically varied, solo career with 2014's Top Ten-charting Neon Steeple. While no stranger to the top of the Christian albums chart, he had first Billboard Hot Christian Songs number one with "Good God Almighty" from his fourth studio album, 2021's Milk & Honey.
Milk & Honey became a commercially successful album upon its release, debuting at number one on Billboard's Top Christian Albums Chart.
Become a Friend of The FEST
Just add your email and hit subscribe to stay informed.