Vote for FEST 2022 Bands!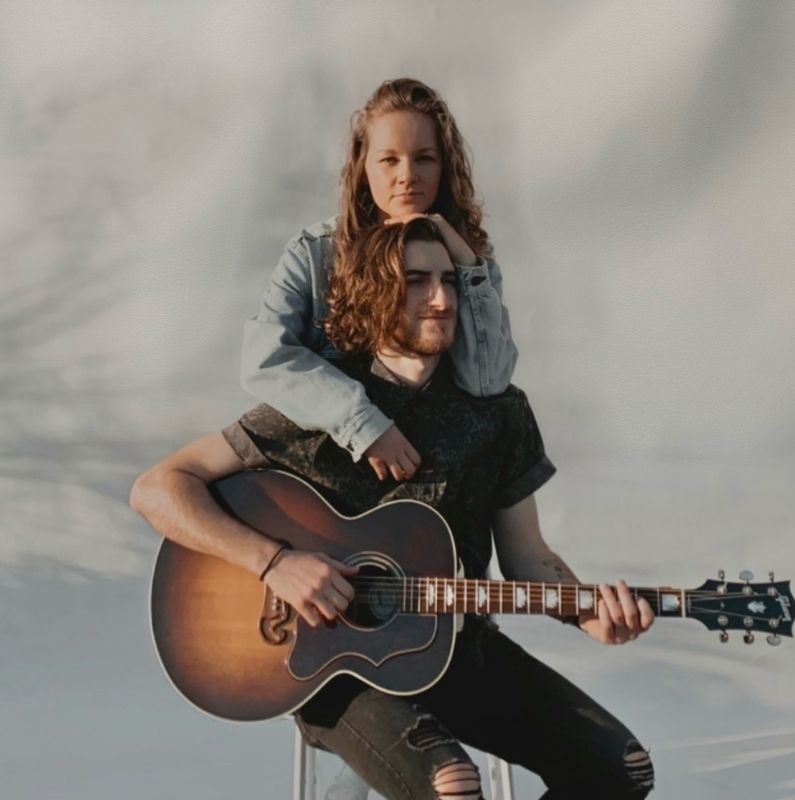 Performed at The FEST:
2021 (Take Courage)
Socials:
Based out of Northeastern Ohio, Chandler and Maria both grew up in the church with a passion for music an a passion for worship. We have spent the last few years leading worship in the local church. Our music is a reflection of our faith, our journey, and the hope we have because of Jesus Christ.
Chandler records, produces, and mixes our music under the name of his personal production studio, Yahweh Records. He desires to continue writing and producing for Letner Music as well as pursuing collaborative projects with other artists.
We are Christ-followers pursuing his presence. The heartbeat of our music stems from our passion to create an experience that connects to people and connects people to God.
Become a Friend of The FEST
Just add your email and hit subscribe to stay informed.