The FEST @Home!
More information coming soon.
"Be strong & courageous. Do not be afraid; do not be discouraged, for the Lord your God will be with you wherever you go."
– Joshua 19
Explore The FEST!
Live Streaming Schedule
12:00pm Welcome to The FEST
12:45pm Local Band
1:30pm Rhett Walker
3:00pm Coming soon!
4:30pm Coming soon!
6:15pm Coming soon!
7:30pm Raffle Drawing & Announcements
8:15pm Outdoor Mass
Compassion International
Across the world there are people who need our help. There are thousands and thousands of children who today need food, shelter and the hope that comes from knowing that they are not alone.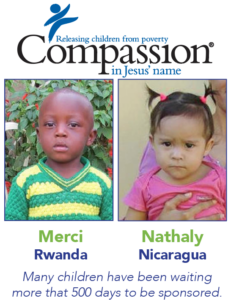 Compassion International is with us today at The FEST to give all of us an opportunity to learn more about their important work and mission of creating a more loving, caring, compassionate world for all of God's children. They work every day to release children from poverty by providing the support they need to grow and thrive in the ways of the Lord.
Visit their website to learn more about children in need. Even more importantly, get involved in making sure that we TAKE COURAGE to break the cycle of poverty for so many in need of care.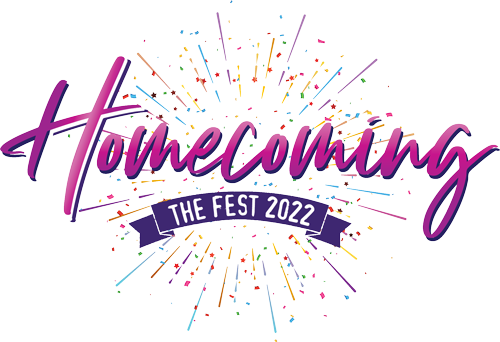 HOMECOMING!
Be it ever so humble…there's no place like home!!!
We are so excited to be returning to the Center for Pastoral Leadership in Wickliffe – the home of The FEST – on Sunday, August 7, 2022. We have an inspiring day – a day of faith, family and fun – planned for all who will join us.
After a few long and difficult years, we need The FEST.  We need to come 'home' so we can find the comfort, inspiration and peace we need. It will be an amazing celebration this summer – DON'T MISS IT!
Thank you FEST 2021 Sponsors!
More than ever, we are grateful for our sponsors and partners who continue to support The FEST!  This year, we are looking forward to collaborating with them to create a unique and engaging event in the same spirit and fashion that we've done for the past 21 years!
These sponsors have stepped forward this year to make this possible – please support them!
Become a Friend of The FEST
Just add your email and hit subscribe to stay informed.