Visit all of our sponsor & vendor tents!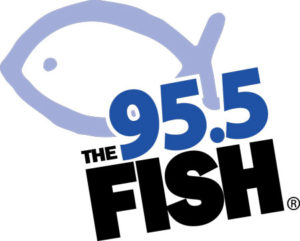 95.5 The Fish
WFHM-FM – branded 95.5 The Fish – is a commercial Christian contemporary radio station licensed to Cleveland, Ohio. Owned by the Salem Media Group, the station serves Greater Cleveland and much of surrounding Northeast Ohio.
Sponsors & Vendors
Great info, giveaways, coupons, videos & more!
Become a Friend of The FEST
Just add your email and hit subscribe to stay informed.